Character Design and Development
Basil and Thym
Initially a 2D Production assignment and personal character development project... Now an expansive world-building and literary endeavor. The characters Basil and Thym are creations of Liz Fox and myself and have found their place in the Basil and Thym web-story. A large portion of the work for this project remains character development and design. It all began with two characters, student and teacher… but now it's so much more. We've great pride in our diverse cast and their unique stories and personalities.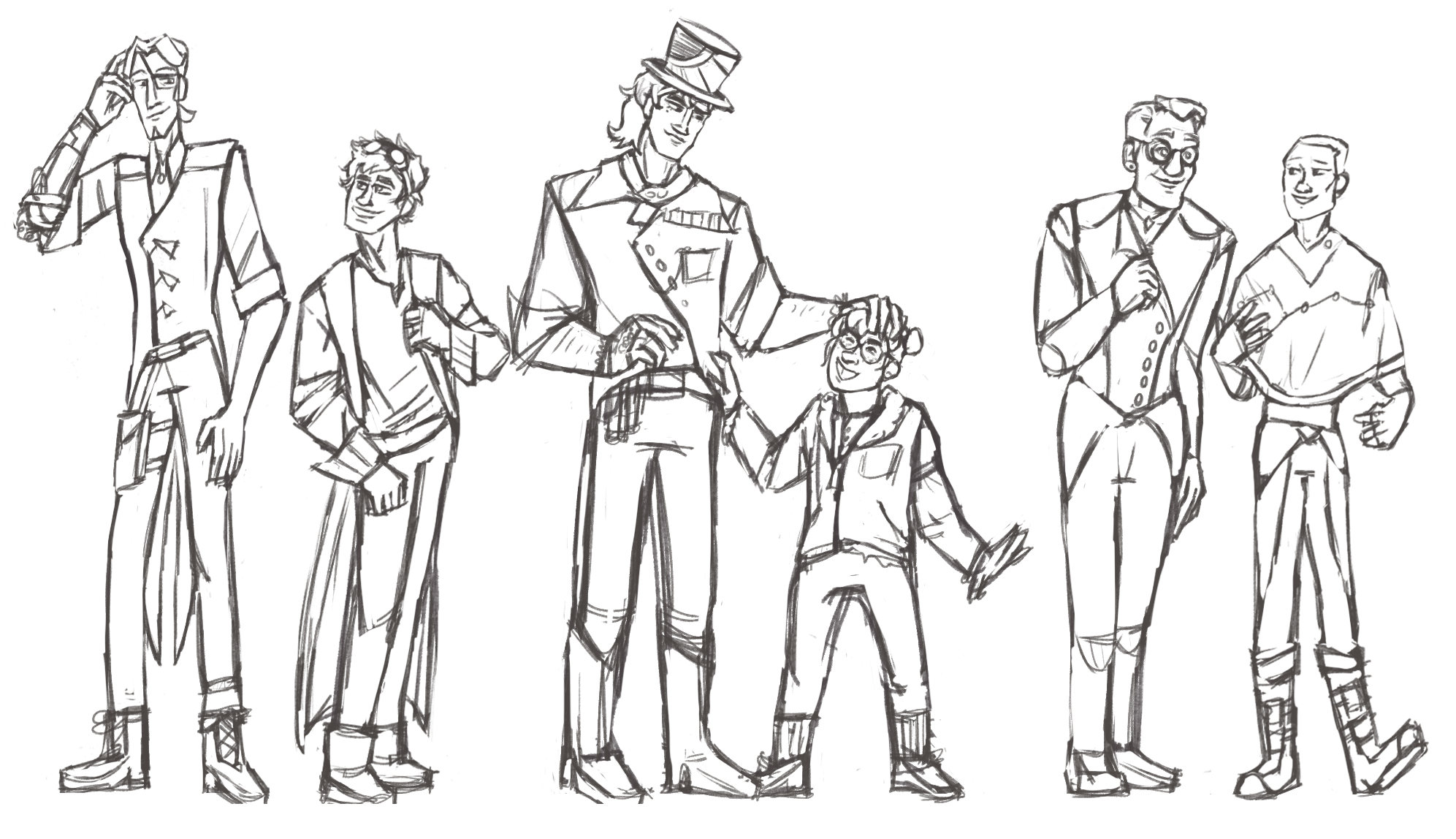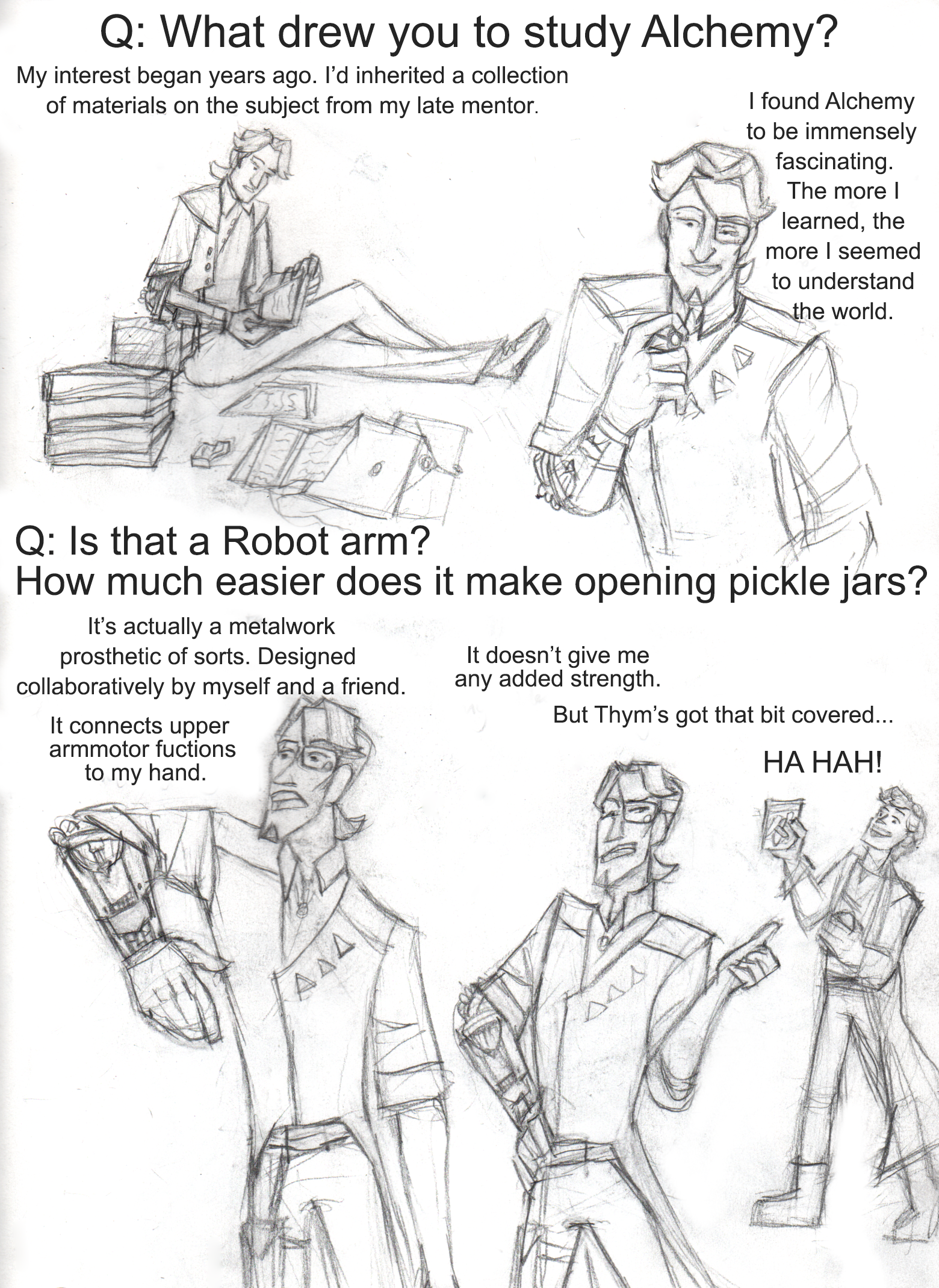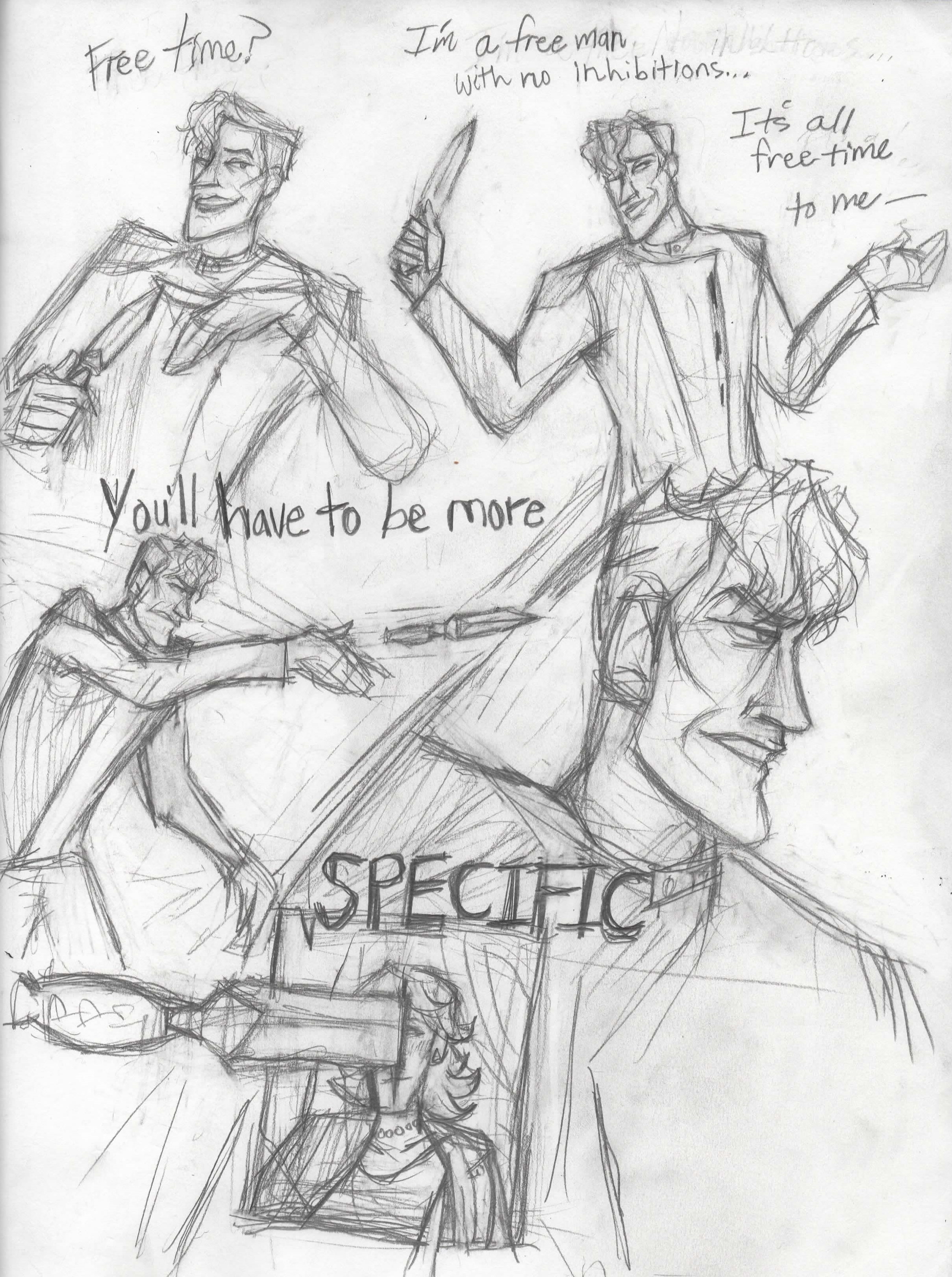 Freelance Character Art and Design
Everything from Stylized personas to Original Characters and DND. This is one of my favorite subjects to freelance!
Pet Portraits
Inspired by my designs from A Lovely Cage, I hoped to make similar designs but of other people's pets by commission. I focused on showcasing their unique personalities.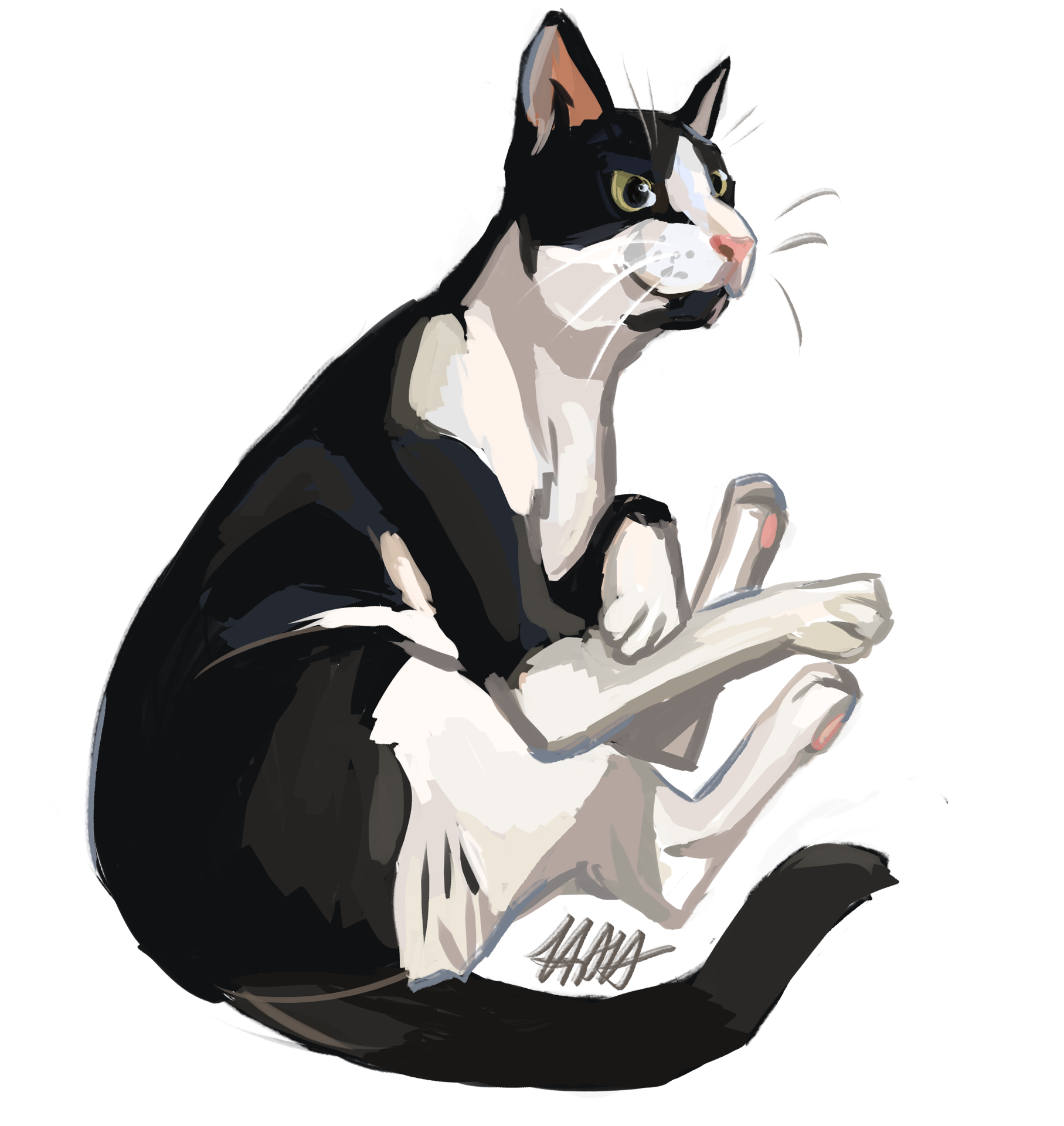 A Lovely Cage
A 2D animated production that I directed and created. It featured the story of a lovebird who cherishes her owners company being left alone at home for the day. The lovebird character, Love, was inspired by my own bird Lorel, who has impressed me time and time again with her overflowing personality. Love's owners, Brooke and Alexis were a fun challenge, as I incorporated birdlike features in them both, and designed them to fit both alongside each other and the small bird character.
As You Walk
A 2D Animated Production directed by Kate Caillet and Jade Mangrum, based off the storybook As You Walk by Yevhenia Haidamaka. I provided character design and treatment concepts for the main character as well as for the Green Grass Beast.
Margaret
A 2D animated film directed by Kate Caillet and Jade Mangrum, based off the storybook Margaret by Issac Cady. I worked as a character concept artist and designer, helping set up the characters and their final designs to be puppeted. Each chicken was to have a unique personality, and I loved the opportunity to play up their designs to help accentuate their characters.
Success
A 2D animated film directed by Gabriella Leonard. I contributed initial character concepts and visual treatment for the characters and environment.
Miscellaneous
Consisting of personal designs and character exploration for loose concepts.